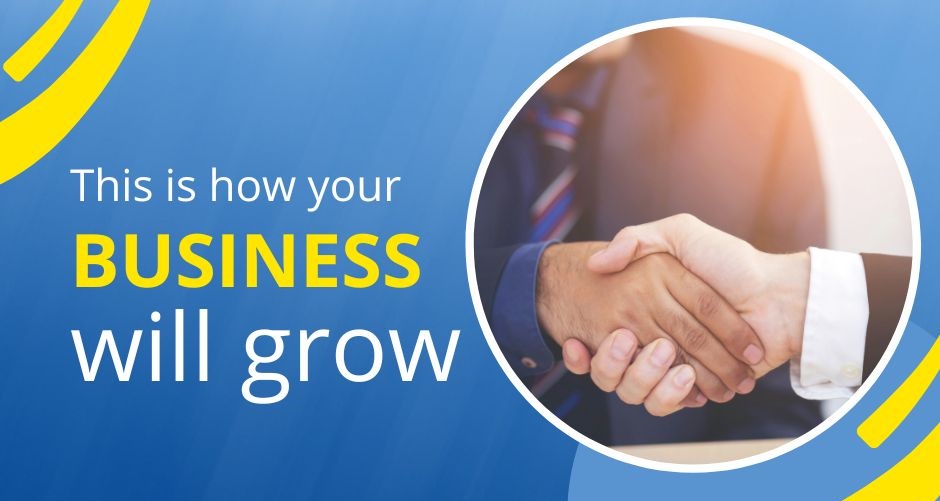 As a freelance professional, whether a writer, editor, or SEO consultant, I understand the importance of a streamlined workflow when collaborating with clients. If you're considering engaging my services, here's a step-by-step guide to what you can expect during our journey together.
Remember, a strong working relationship can lead to ongoing collaboration. I'd be delighted to assist with future projects if you're happy with my work. This not only streamlines your workflow but also ensures consistency in your content.
Engaging a freelance writer, editor, or SEO consultant is a collaborative journey. We can ensure a smooth workflow and high-quality results by following these steps. I look forward to our successful collaboration!
Are You Ready?
Frequently Asked Questions